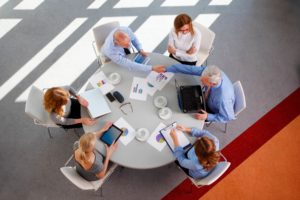 The Team Coaching Certification program is for experienced coaches seeking to develop and expand their team coaching competence and practice. This program is designed as a highly supportive environment where new skills are practiced, new knowledge obtained, and new roles taken on.
This 4 week course will provide training and practice in our dynamic approach to working with teams – in real time, in the context of real work, to produce real sustainable results.
Next course: 09/13 – 10/04, Thursdays 2-4pm CT
Ready to enroll? Just click here.