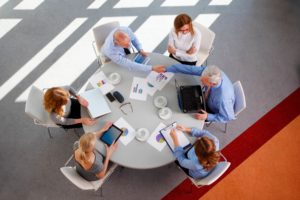 The Team Coaching Certification program is for experienced coaches looking to expand and broaden their team coaching skills and competencies. This course is delivered in a practical and immersive environment, where you are supported in the development of your new skills. You'll learn how to run your own team coaching sessions, and how to incorporate these into your existing coaching practice.
This 4 week course will provide hands on training and practice using real working contexts, and will equip you with the skills you need to deliver effective and sustainable team coaching programs across a range of environments.
Ready to enroll? Just click here.